HIRE A PCTC GRADUATE FORM
Please supply the information below to speak to a PCTC representative.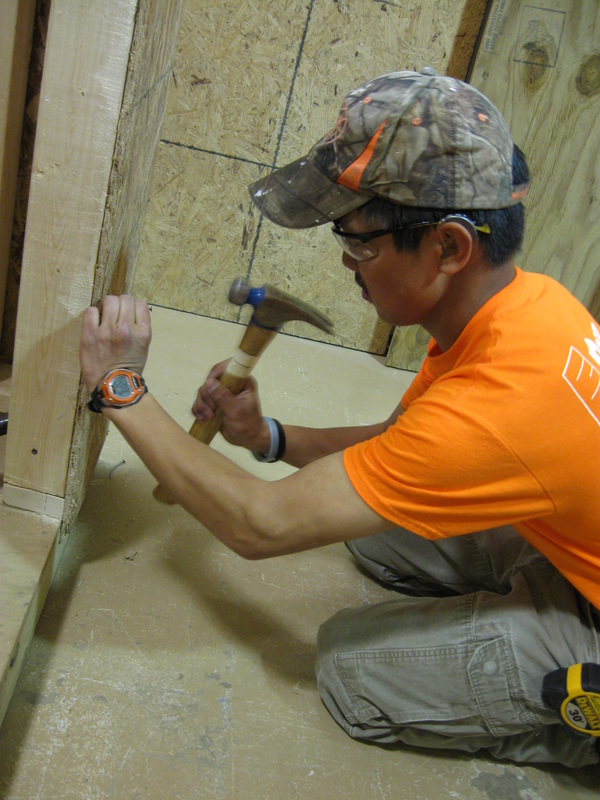 Our graduates are well trained, safety certified, drug tested, and ready to work. Contact us today and discover how PCTC can work for your business!
Title IX ADA 504 Notice Putnam Career & Technical Center (PCTC) does not discriminate on the basis of race, color, religion, national origin, gender, sexual orientation, disability, age, or marital status in any of its policies, procedures or practices as required by Title IX, Section 504, and ADA regulations. For inquiries concerning Title IX, please contact the Director of Personnel, at 304-586-0500 x1109. For inquiries concerning 504/ADA, please contact the Director of Exceptional Education, at 304-586-0500 x1111.