Picture Day is Thursday, September 7th, 2023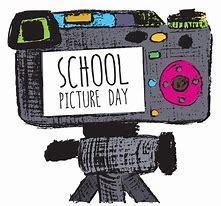 Announcements: 1. Please complete all beginning of the year paperwork and return it to school Monday. 2. 7th graders be sure to send in your updated vaccination record.

GWMS students and families, we will have an open house August 22 from 5-7 pm. We hope you can join us!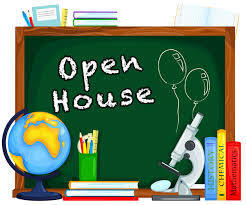 The 2023 Sports Packet can be found by clicking Menu -- Documents --Sports -- Sports.

Congratulations to the 2023 Central West Virginia Athletic Conference Champions. GW finished with a 14-6 record, defeating Spencer Middle and Summersville Middle, to earn the opportunity to play in the championship game. GW won against a great Braxton County Middle team to become the 2023 CWVAC Champions. The Championship game was played at the Braxton County Armory. The following GW players earned All-Tournament and All Conference honors: Peyton Sheridan – CWVAC MVP Brooke Woods – All Tournament Alyssa Grandbouche – All Tournament Jaelyn Eads – All Conference Baylie Davis – All Conference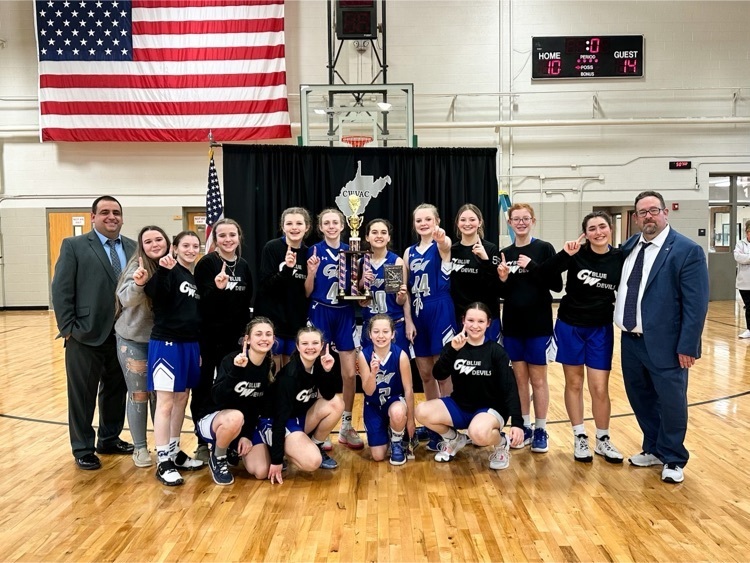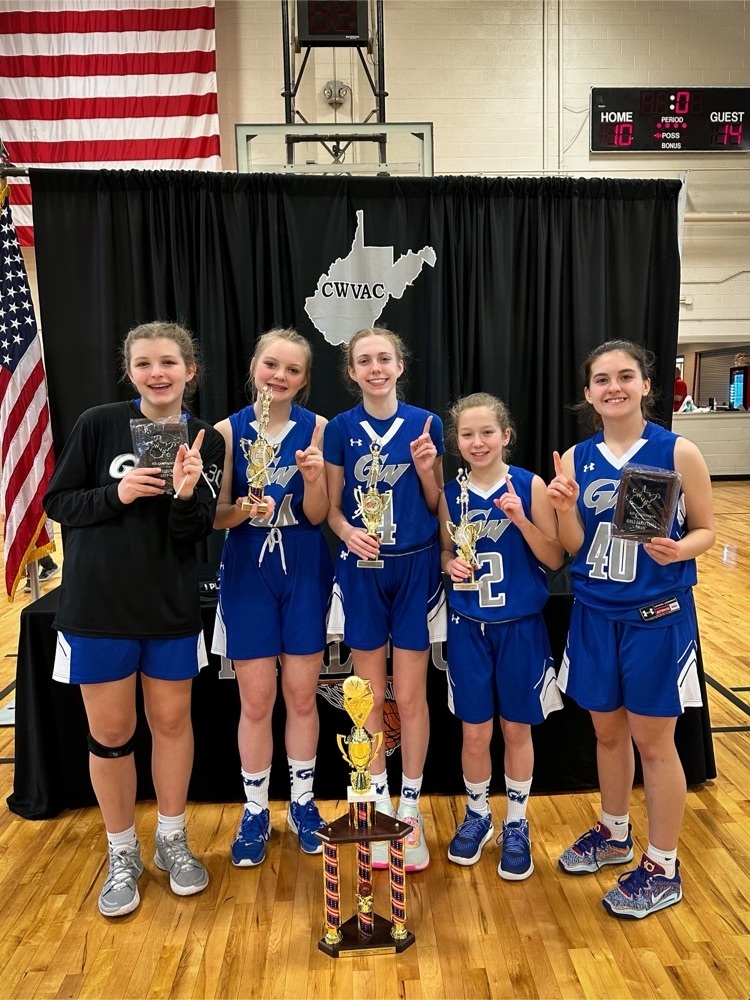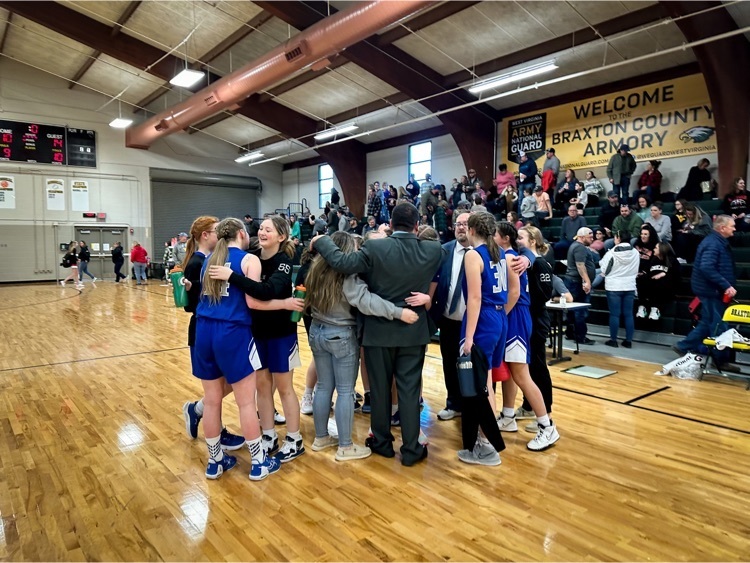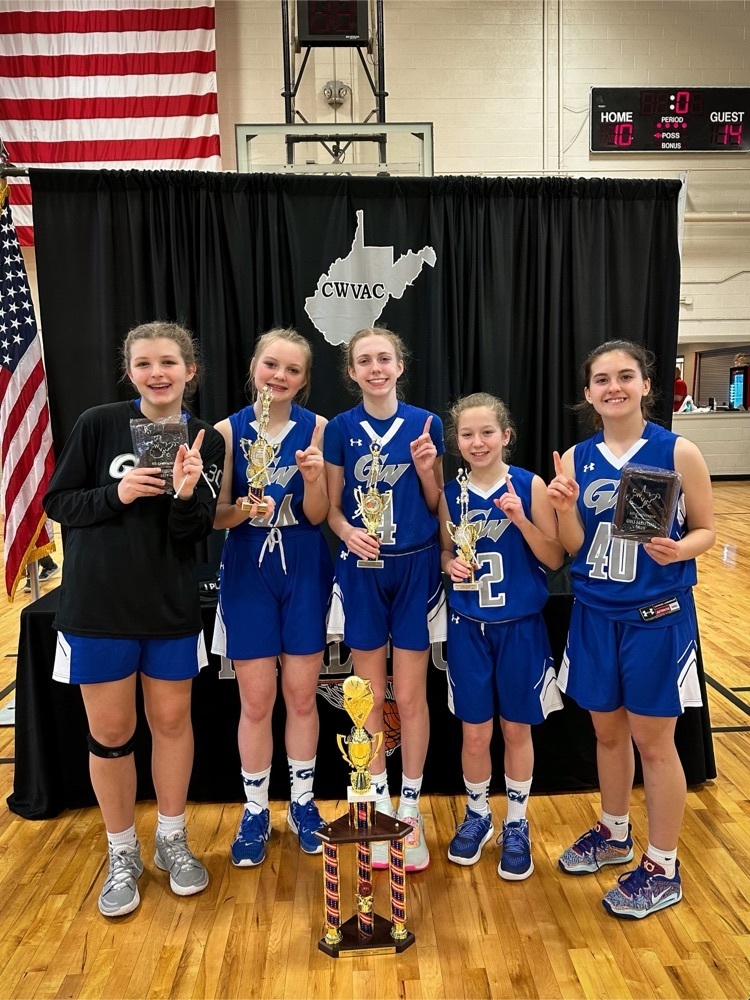 GWMS Blue Devil's Mascot !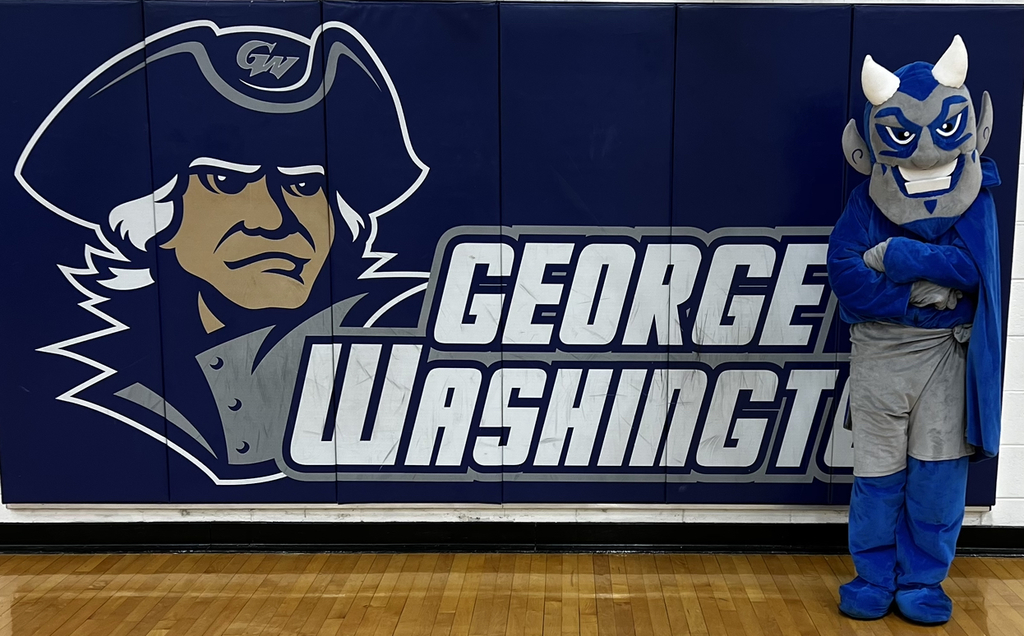 January important dates GWMS January Important Dates •Jan. 3: Return to School •Jan. 12: County Spelling Bee BHS •Jan. 13: 2nd 9 weeks ends •Jan. 16: No School -MLK day •Jan. 17: No School students •Jan. 18: Second Semester starts •Jan. 23: Report Cards distributed

Congrats!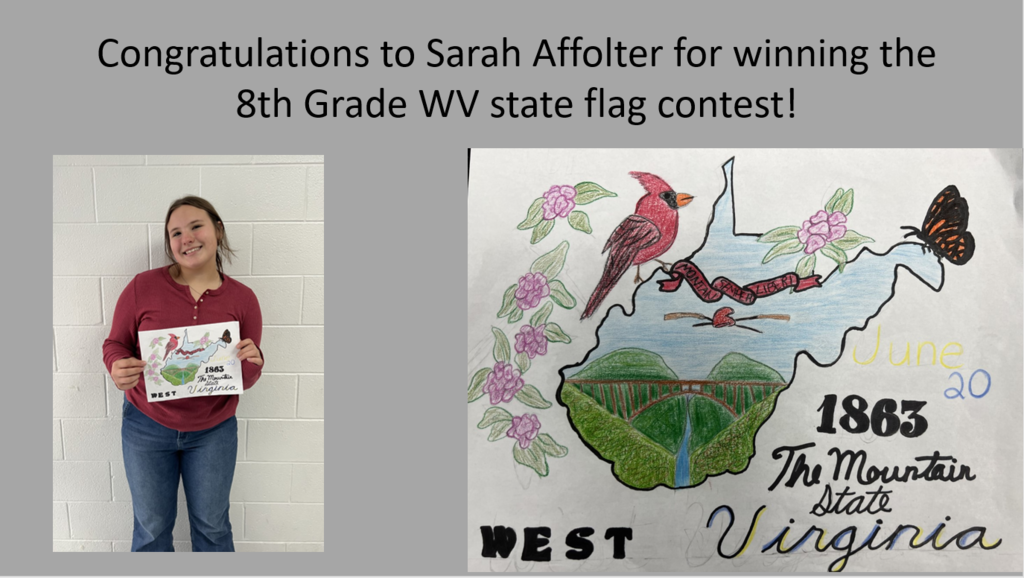 GWMS Cheerleaders will be competing in the Conference Cheer Competition at Buffalo High School tomorrow 12/3 @ 1:30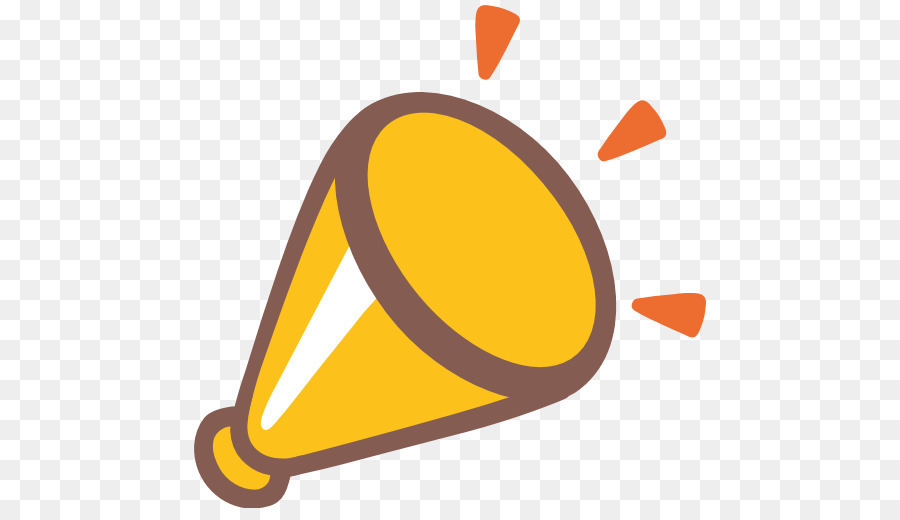 Call the office @ 3045862875 to schedule a conference for Wed., 11/15 from 5-7 pm.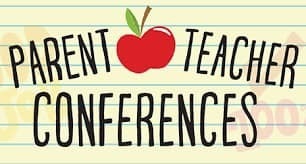 GWMS is collecting nonperishable food items November 7-16th. The food will be donated to a local food pantry.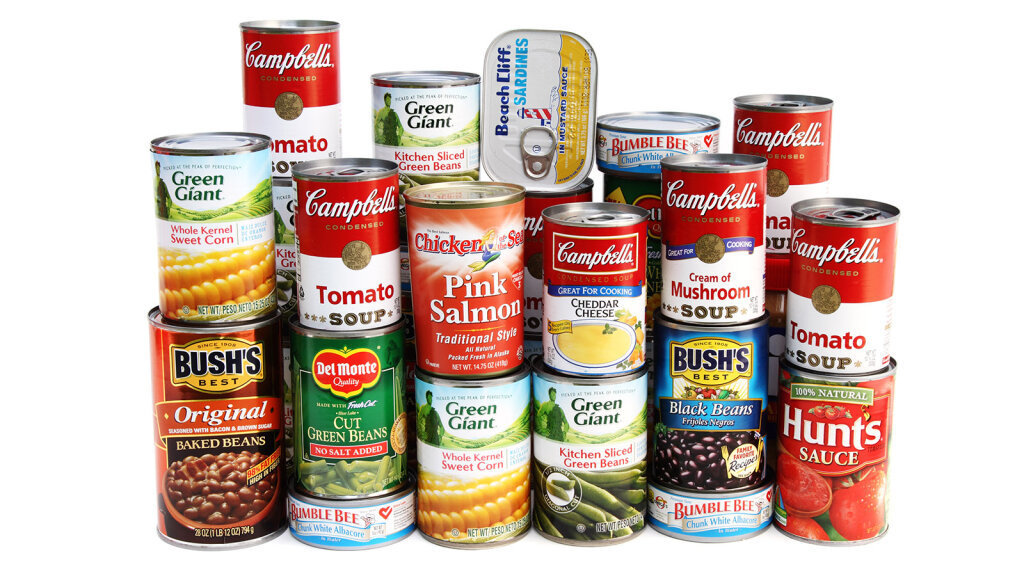 Red Ribbon Week 10/24 Monday - Wear Red for Red Ribbon Week 10/25 Tuesday - Wear Camo - Join the fight against drugs 10/26 Wednesday - Pink Out Day (county middle school competition) 10/27 Thursday - Wear GW colors -GWMS is drug free 10/28 Friday - Wear PJ's -You are the key to your dreams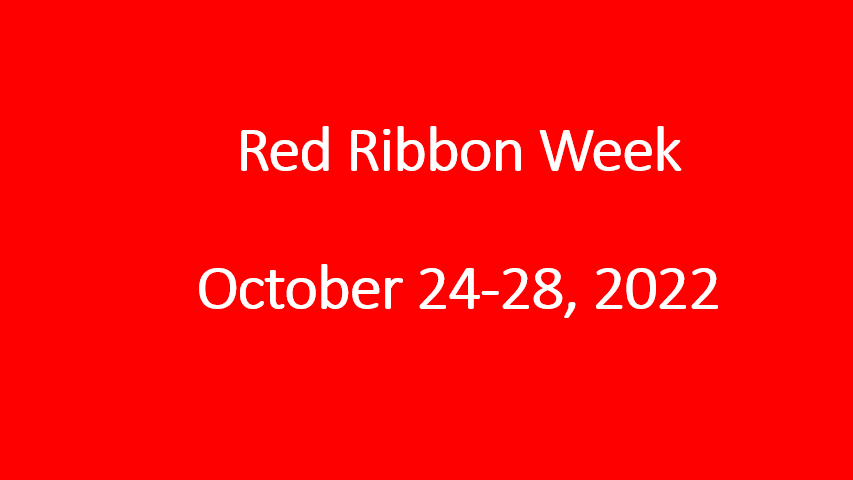 Mrs. Polen's class from GWMS had Mrs. Doss come to talk about all of the facets of being a librarian in schools and public libraries. She did several fun activities with sorting books and learning about the Dewey Decimal system as well as fiction and nonfiction books. We enjoyed her presentation and we thank her for coming to our class.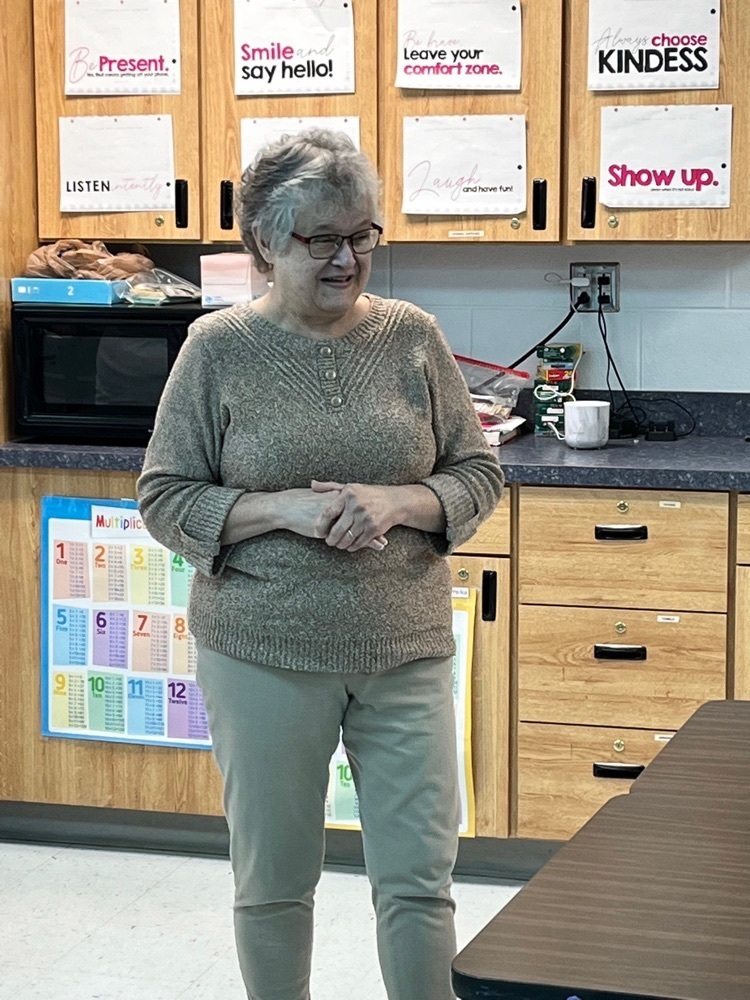 Mrs. Polen's class had the WV National Guard come to discuss all of the types of jobs they do in WV and around the country. Thank you to Mr. Ivestor and Rachel for their awesome presentation.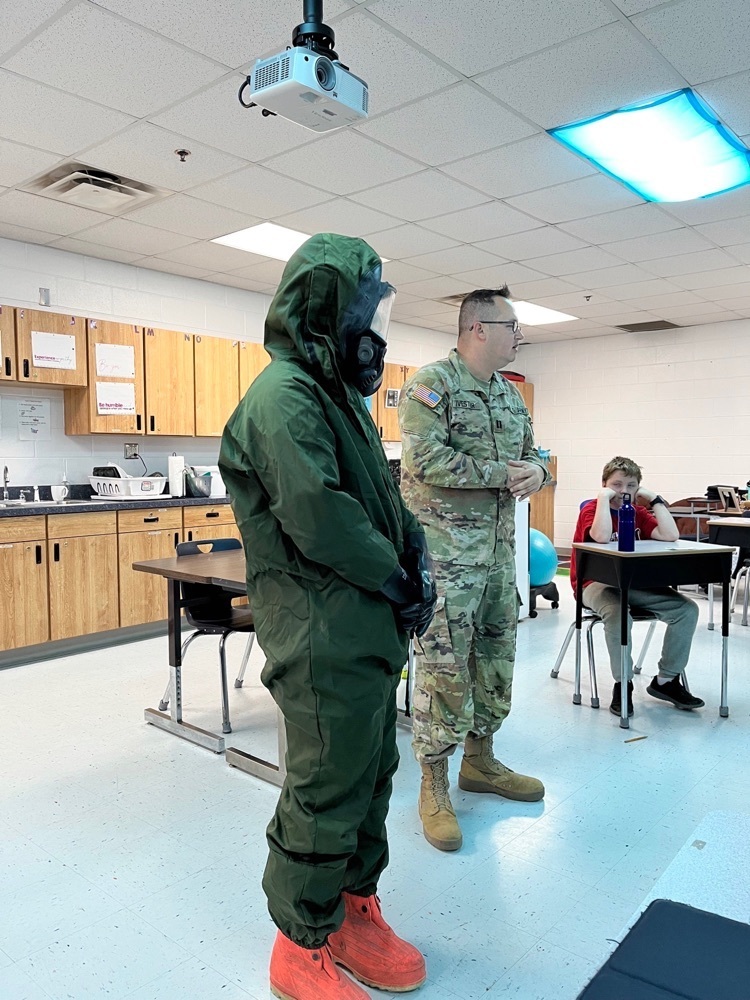 Parents and community members please plan to attend the LSIC meeting this Thursday, 9/6 to discuss various items regarding our school. We will meet in the library @ 5:00.

Our school is working with our wonderful bus drivers to help provide relief for the victims of the recent Tornado in Western Kentucky. If possible, please bring blankets and/or personal hygiene items such as soap, shampoo, toothpaste etc. This is a county wide campaign. Other schools are providing different types of materials. Students that bring items, will drop them off in their Advisory classes. Our drivers will collect the donations this Friday. Thank you for your support!

We are pleased to inform you that students who took the West Virginia General Summative Assessment or SAT School Day in spring 2021 will receive an email at their K12 student email account on December 10, 2021, containing a link to an individual student video score report. Parents with emails on file with the school will also receive the link to the video score report. Although students received their printed score reports earlier this school year, the West Virginia Department of Education is piloting exciting new video score reports designed to be more engaging for students and their parents or guardians. Please have your student check his or her email account for the link, and parents and guardians should also check to see if it has been received. Simply copy and paste the link into your web browser and enter the student's date of birth to access the video score report customized specifically for the student. Also, be sure to check out the links to resources in the video report. If you have any difficulty accessing the report, please contact the school for assistance.

West Virginia Governor Jim Justice is offering a $150 gift card to any Grandfamily that has received at least one dose of the COVID-19 vaccine, meaning the grandparent(s) and any grandchild that is eligible to be vaccinated. To enroll, contact the Healthy Grandfamilies Coordinator in your county or Program Director Bonnie Dunn at (304) 204-4007 or
bonnie.dunn@wvstateu.edu

Virtual Device Collection will be Tuesday June 1st from 9 A.M. to 2 P.M. Parents and/or Students need to bring Laptops, Chargers, Cases, and Hotspots to the front door. Students will also return any other school materials that had been provided during the year. Parents and Virtual Students will be met by school personnel outside and all items will be dropped off at the table in the front entry. Masks are to be worn by all parties and sanitation supplies will be on hand. Before collecting laptops from students, teachers will do an audit of each device to make sure it is working properly and not in need of repair. Students will be asked to power on their device. The device will be examined for physical damage. A $25.00 fee will be assigned for any missing power cords. Checks are made payable to PCS. This should be a very quick process. We look forward to seeing you soon!

Technology Helpline Beginning next week, the evening Technology Help Line schedule will change. For the remainder of the school year, the Help Line 304-586-4946 will be operating on Tuesday, Wednesday, Thursday 4:00-6:00 p.m.