Happy DOT DAY!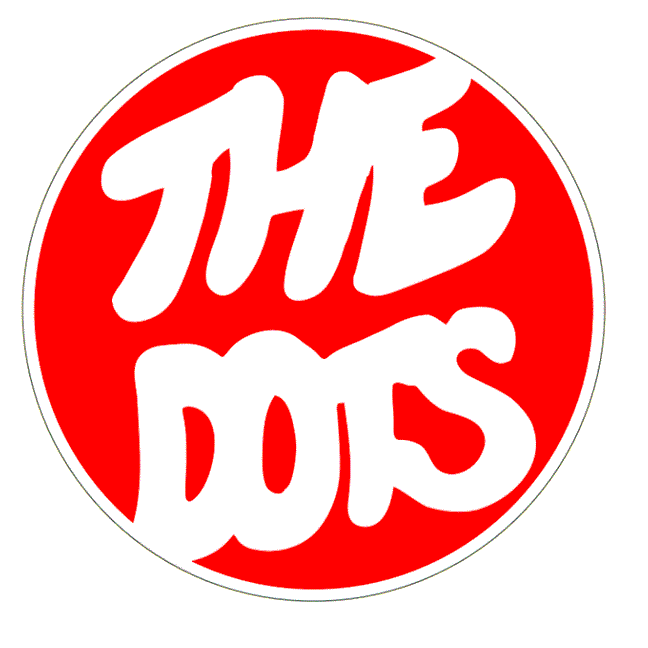 We will have our first PTO meeting in a couple years due to COVID. Please join us tonight, September 8 at 5:00 pm in the cafeteria. Doors will open at 4:50pm. PTO officers will be elected, as well as LSIC Parent, Guardian or Custodial will be elected.

Poca Elementary New Student Registration Wednesday, August 10th 9:00-2:00


Have a great Summer!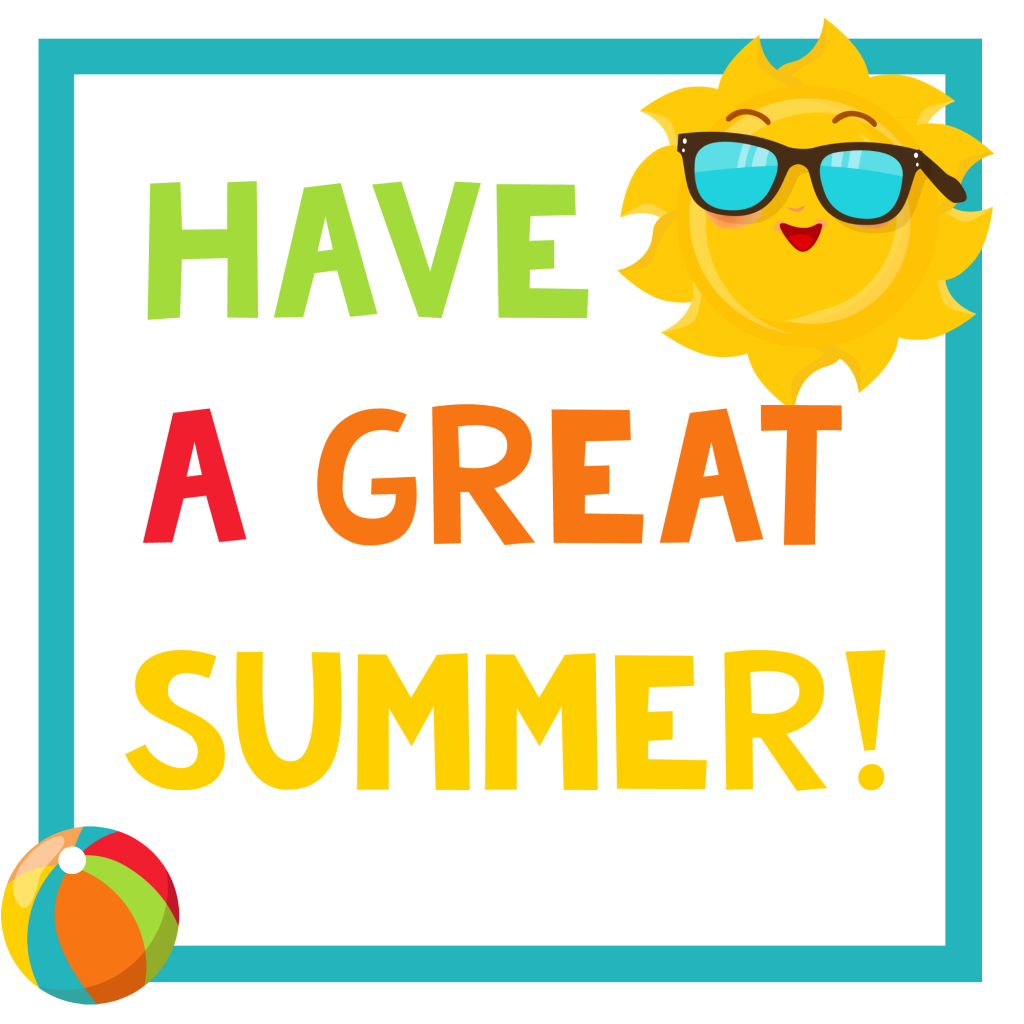 Poca Elementary will wear purple on Thursday, April 14th to show support for military youth for their strength and sacrifices.

Parent Teacher Conferences will be held on Thursday, April 7th from 5:00 - 7:00. Please call to schedule an appointment.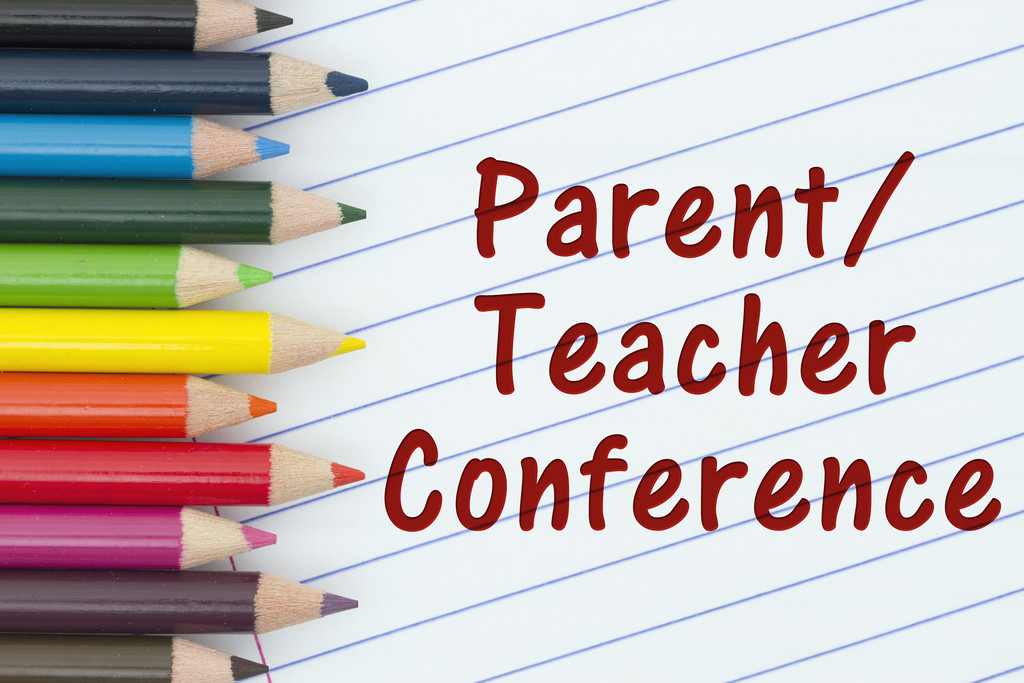 Monday is the last day to purchase a yearbook! You may order online . To order online, go to ybpay.com use Yearbook ID Code: 12557522 for Poca Elementary School. Order Deadline: March 28, 2022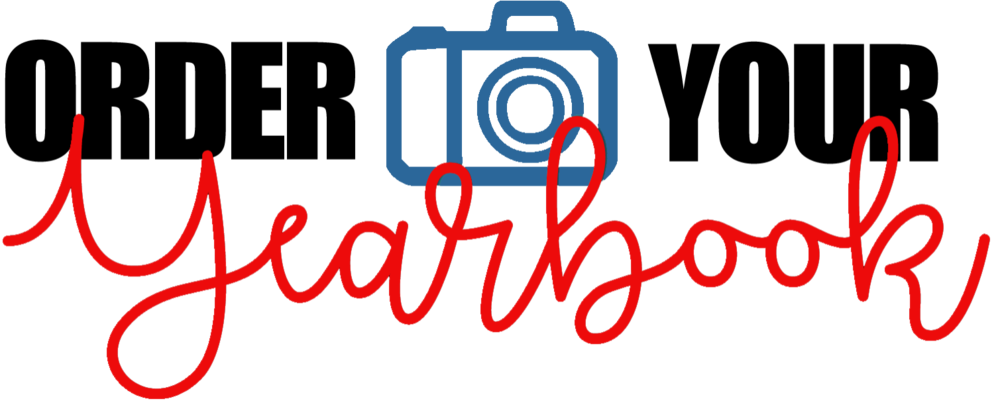 The Scholastic Book Fair is scheduled for March 7 through March 18, 2022. Students will attend the book fair during their Library time. The fair will be posted on the Scholatic website and can be viewed virtually. If you have any questions, please contact Mrs. Thomas, Poca Elementary Librarian. Thank you!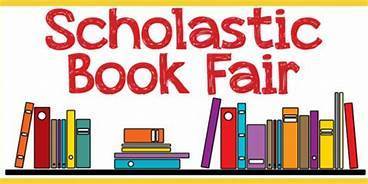 Poca Elementary School will be collecting supplies for the Putnam County Animal Shelter from March 7th - March 18th. Items that we will be collecting are paper towels, puppy chow, kitty litter, toys, newspaper, etc. Thank you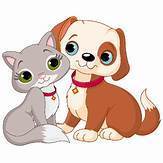 Poca Elementary would like to congratulate the class winners of the West Virginia Young Writers Contest, which honors outstanding writing by students in grades 1st – 12th. Three essays were chosen as overall school winners to represent PES at the county level. Congratulations to these talented, young writers! 📃 ✏️🥇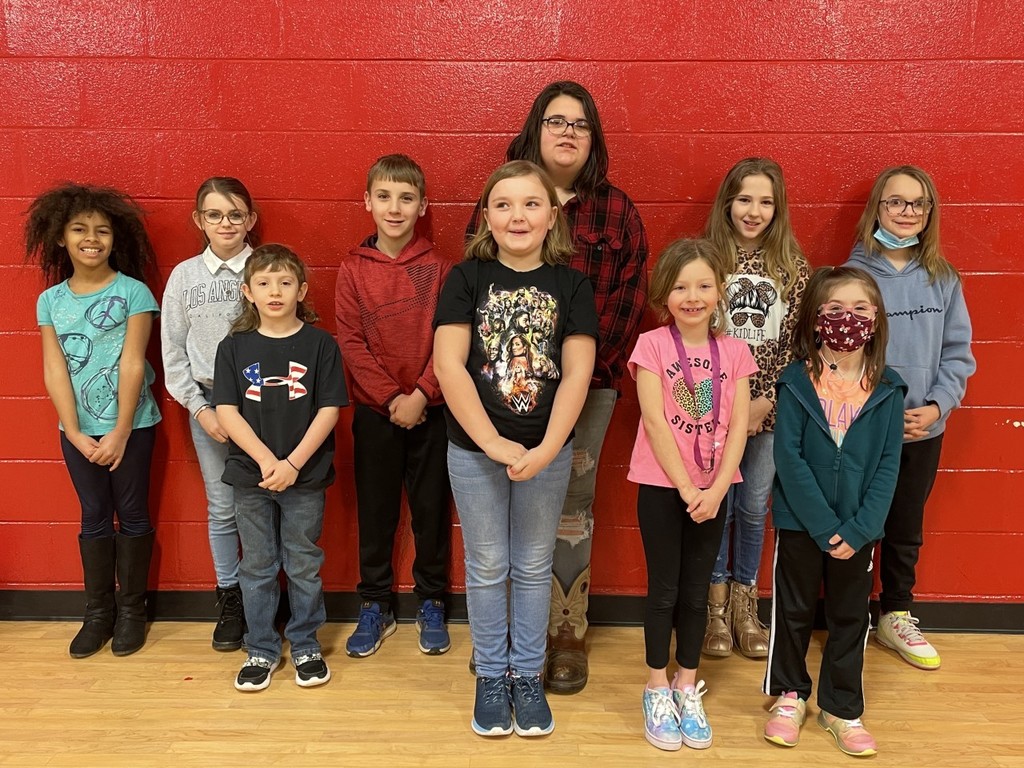 Jump on Board with Heart Heroes Sign up Today! 1. Register: Download the Kids Heart Challenge app or go to heart.org/KHC 2. Choose a Daily Challenge: Choose a student health Challenge 3. Collect and Earn: Collect donations and earn thank-you gifts and online badges. Due February 18, 2022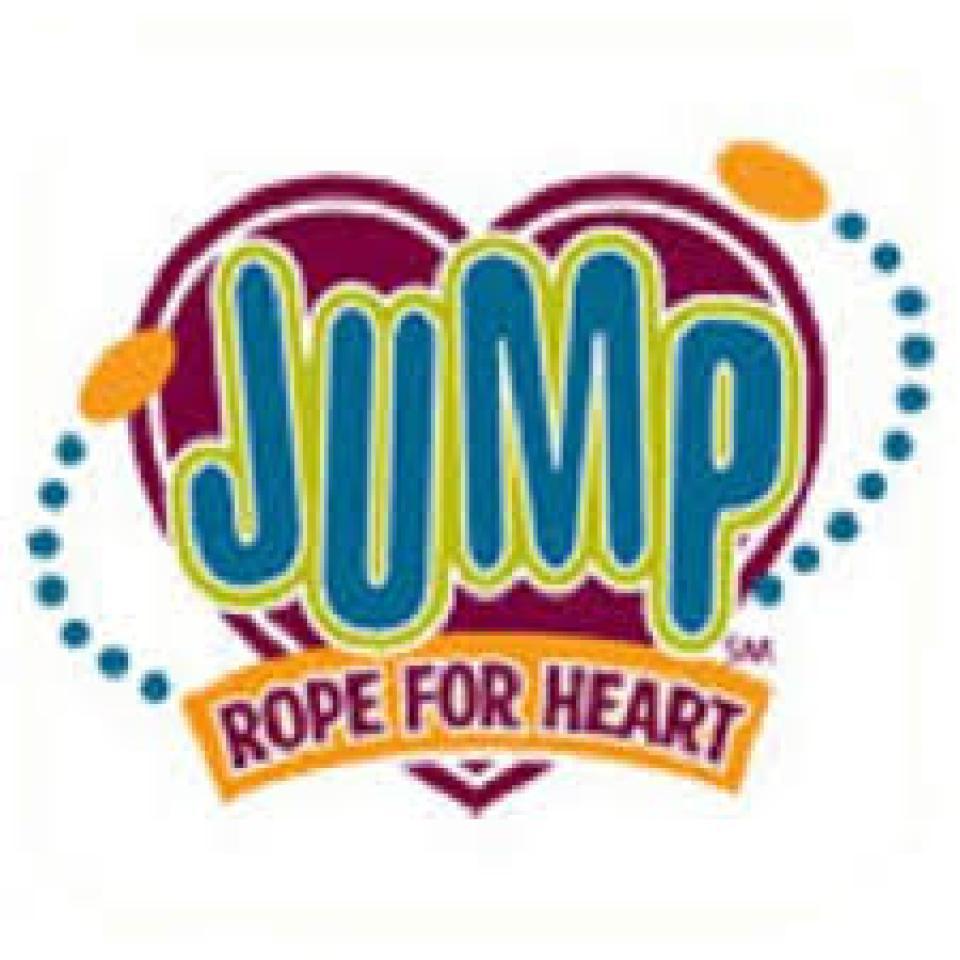 For our February project, we are challenging each classroom to bring in new blankets to be donated to the Braley and Thompson blanket drive. These blankets will then be given to children in foster care in our state. Help our school make a difference for children in need! All Donations due by Friday, February 11th.

You may order your yearbook online or by returning the order form sent home this week. To order online, go to ybpay.com use Yearbook ID Code: 12557522 for Poca Elementary School. Order Deadline: March 28, 2022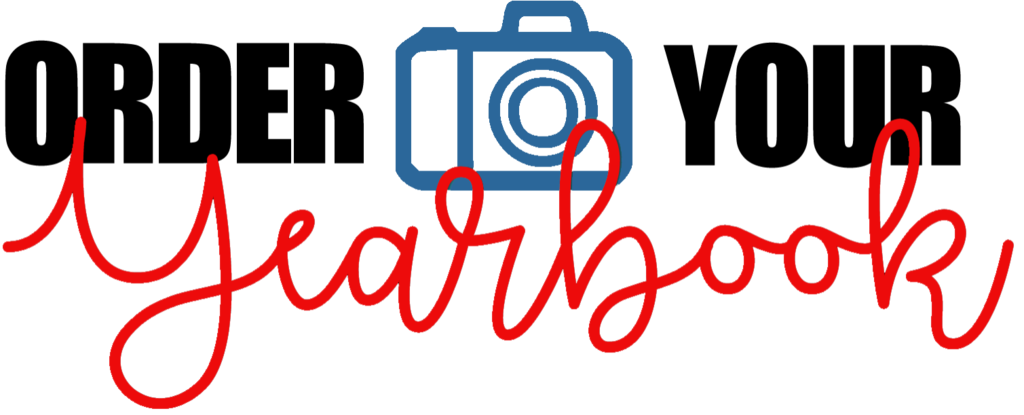 The Putnam County Collaborative Pre-K Program will begin registration for their FREE 4-year-old Pre-K Program as follows: Beginning January 18, 2022, parents/guardians may register their child by visiting the PCS website, selecting the "Menu" tab, "Parents," "PreK," and then clicking the "Sign-Up" button to begin the registration process by filling out the questionnaire. Link to PCS PreK Webpage Please Note: The registration link will not be available until 8 a.m. on January 18. If internet access is unavailable, parents/guardians may call Putnam County Schools at (304)586-0500 ext. 1133, ext. 1178, or ext. 1122 for assistance. To be eligible, children must reside in Putnam County and turn four before July 1, 2022. More information about FREE Putnam County Pre-K can be found at
www.putnamschools.com
on the PreK webpage or by contacting Putnam County Schools at (304)586-0500 ext. 1133, ext. 1178, or ext. 1122.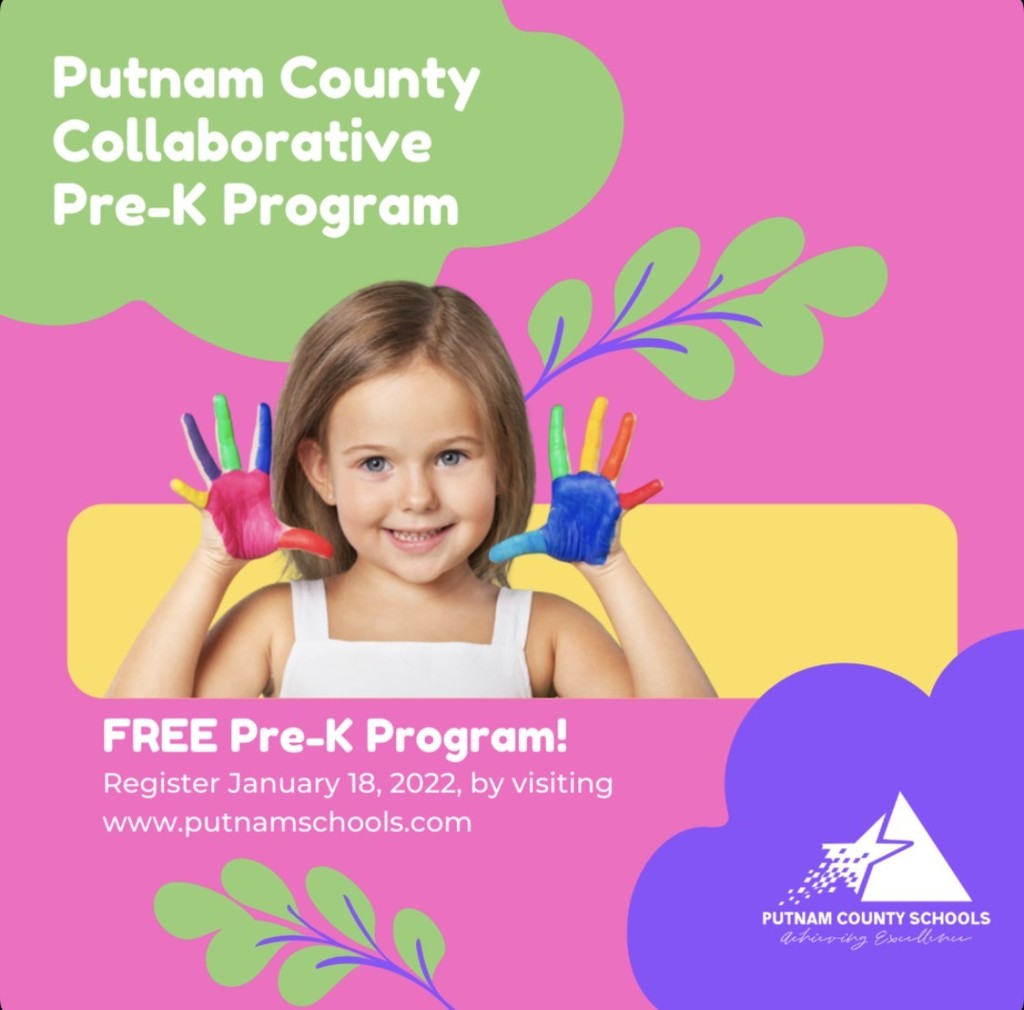 Students in grades 3-5 are invitited to Our Title I Family Night Event: The Amazing Race. You will race throughout the school to uncover clues, solve math roadblocks, and cite evidence using the RACE strategy to unravel the mysterious crime! Date: Thursday, Jan 13, 2022 Time: 6:00 - 7:30 RSVP by Monday January 10, 2022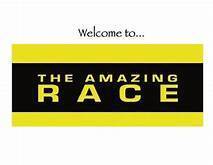 HAPPY NEW YEAR! We hope you had a wonderful holiday season. We look forward to starting 2022 off ON TIME! All students should be in class and ready to begin instruction at 7:50 a.m. The first bell is at 7:45. If your child is dropped off in the morning, and needs to eat breakfast, please make sure they arrive by 7:35 a.m. If you arrive to drop-off after 7:50, and the staff on duty is not there to greet you, you must bring your child to sign-in at the front office.

The staff at Poca Elementary would like to wish all of our families a Very Merry Christmas and a Happy New Year! School is closed for students from Wednesday, Dec. 22nd to Sunday, Jan. 2nd. We look forwarding to seeing your child on Monday, January 3, 2022!

Tomorrow is Christmas Cheer Day . Anything Christmas goes!

Tomorrow is Pajama Day!

Congratulations to our Spelling Bee Winner: Aleigha Sanders and our Spelling Bee runner up Mariah Myers!