EDIT MAIN

The mission of West Teays Elementary is to encourage academic excellence and the development of social and character skills in all students. To accomplish this, the staff pledges:
To provide a nurturing environment for positive self-esteem
To create a rich 21st century curriculum that accommodates different learning styles
To build a cooperative link between home, school and community recognizing the unique, transient, diverse community we serve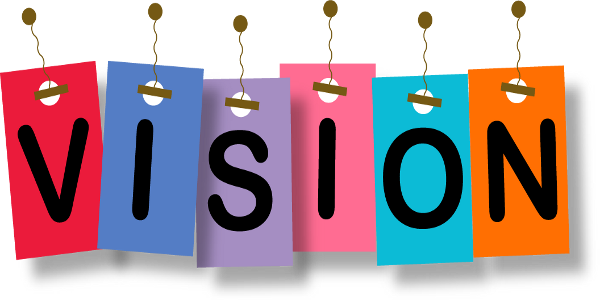 Embracing each child...
Nurturing each mind...
Preparing each citizen...